DIGITAL MARKETING STRATEGY
We bring you new customers
We build effective strategies to help you reach customers and prospects across the entire web.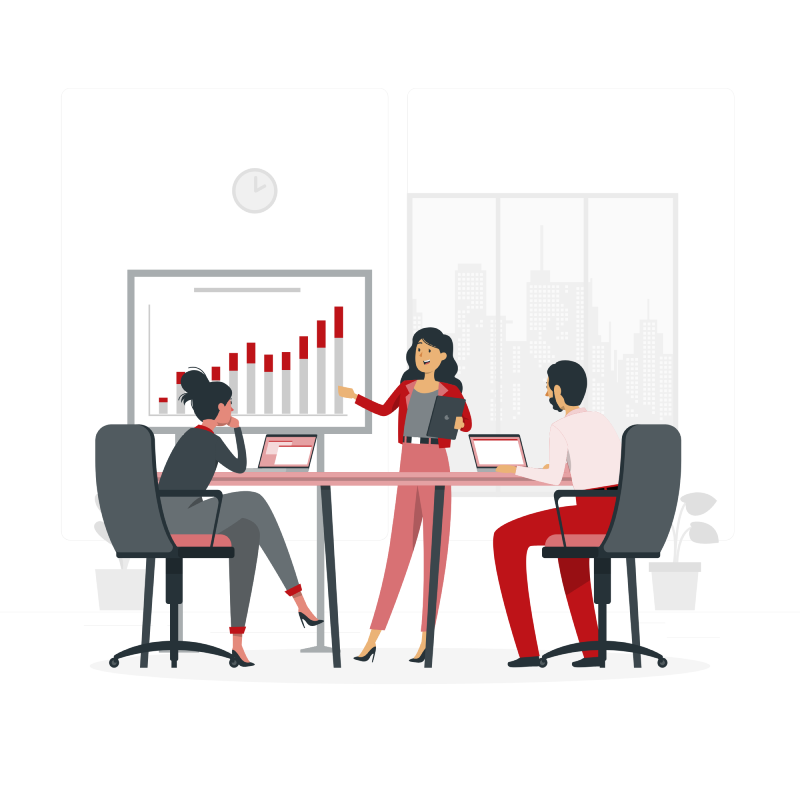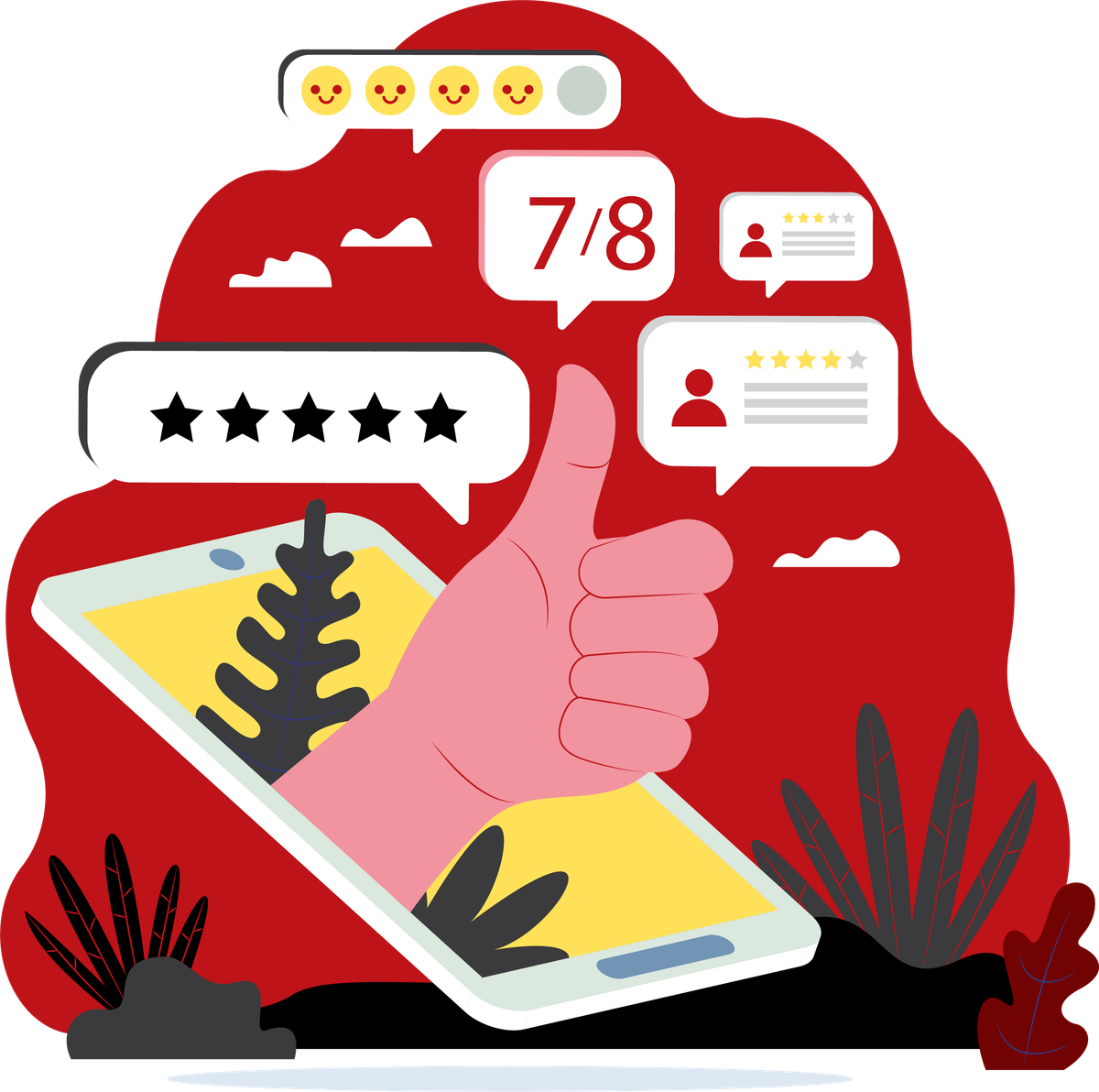 We can ensure our strategy is built with the sole focus of solving the problems your business faces. Each of our campaigns are built with the client's needs in mind to solve the greatest marketing problems...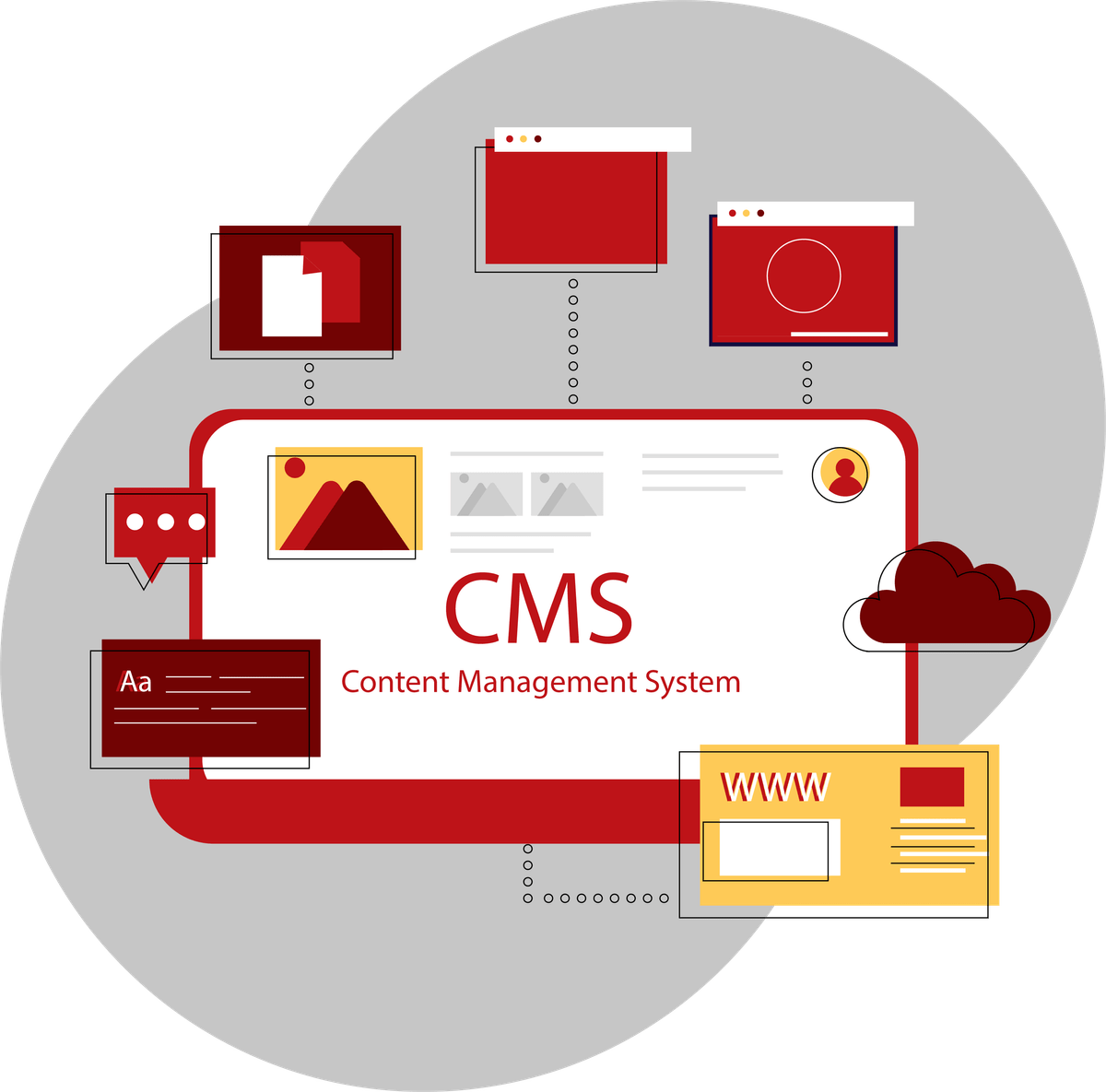 It's about building a long-lasting Business Relationship with Digital Treed Members & we strive to build a relationship based on integrity and trust without hiding behind data or statistics...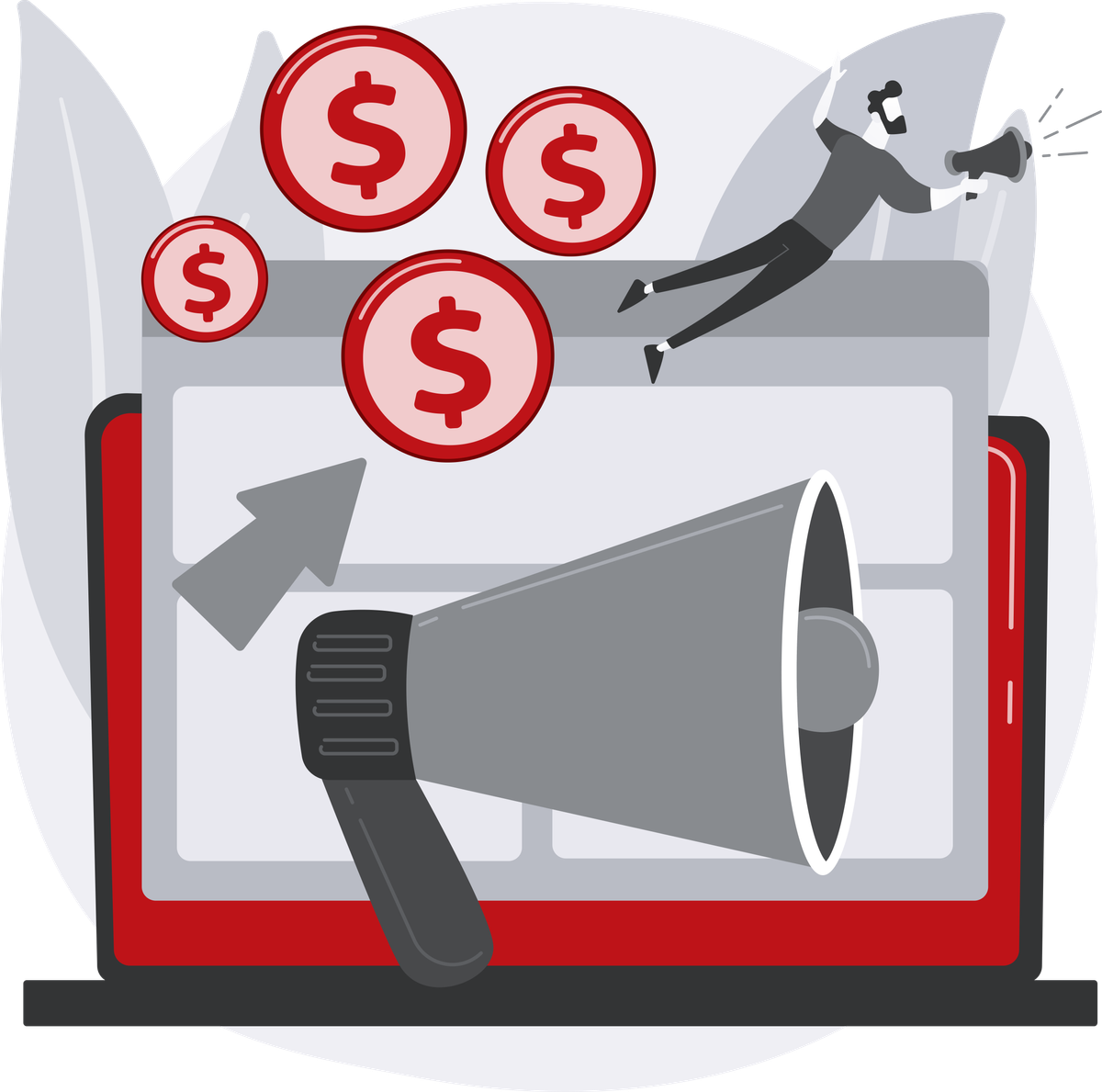 We are fully committed to raise up our Digital Treed Members to new heights and focus on increasing your sales, demands & reputation/good will in Digital Market place & achieve your Goals...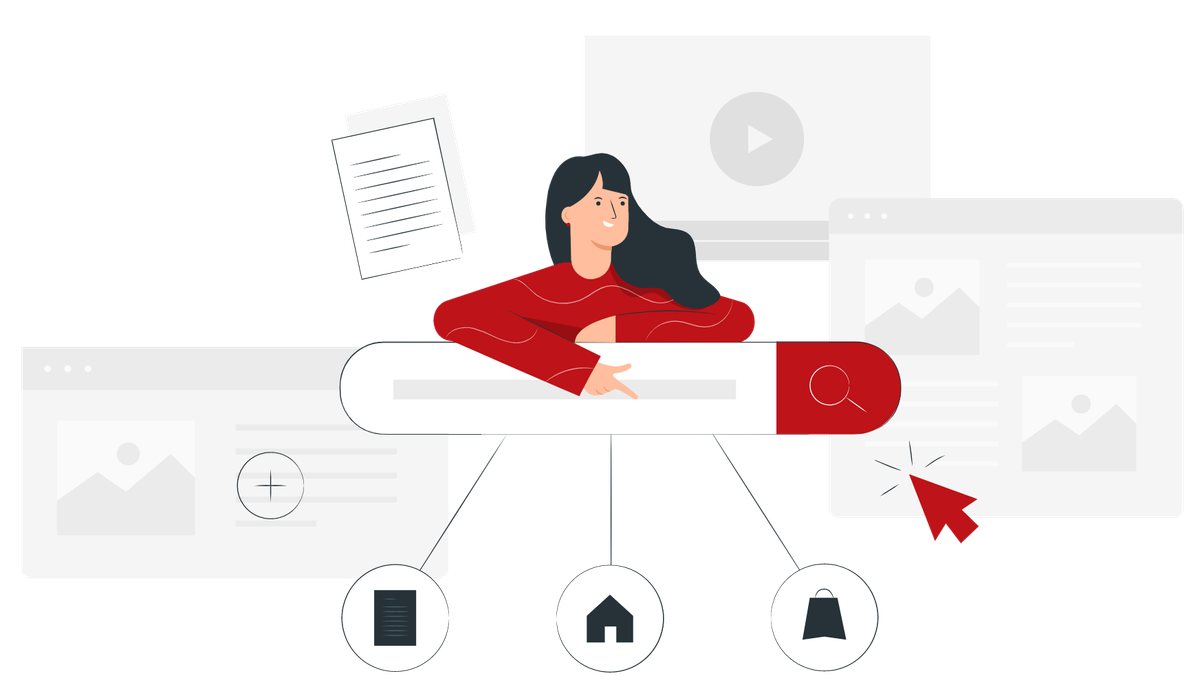 GROW TRAFFIC & INCREASE REVENUE
Appear On the Front Page of Google!
We offer professional SEO services that help websites increase their organic search score drastically in order to compete for the highest rankings — even when it comes to highly competitive keywords.
Our Services, That improves your Business
Full Service Digital Marketing Agency
GROW TRAFFIC & INCREASE REVENUE
Pricing & Plans, That Suits For You
Our pricing plans offer really good value compared to other Digital Marketing Organizations. Our pricing range is lower than Our direct competitors.

The main aim of the search engine optimization is to get more traffic from diverse sources and to get repetitive visitors.
If you want your company to be successful in the modern marketplace, you've got to have a professional website.

Digital Marketing is important because more and more consumers are online, digital marketing is an immediate way to reach them.

Brand Management should form an important part of any business, it can help a business to acquire new customers.

Social platforms help you connect with your customers, increase awareness about your brand & boost your leads and sales.

A logo is an important part of your company's brand, & makes a significant impact on a company's public perception.
"We've looked at a lot of SEO solutions but these guys were always the clear favorite. They have the right strategy and they've been awesome to work with."
Irene Warner
CEO & Founder
"We have a constant flow of new leads thanks to this amazing SEO company. They gave us all the tools to convert leads into customers."
Jeffery Polk
CEO & Founder
GROW TRAFFIC & INCREASE REVENUE
Why need a Web Security?
Malicious software is used to infect websites, gather data and in some cases even hijack computer resources. A site where an attacker has gained an access to can be used to redirect traffic and infect visitors with the malicious software.